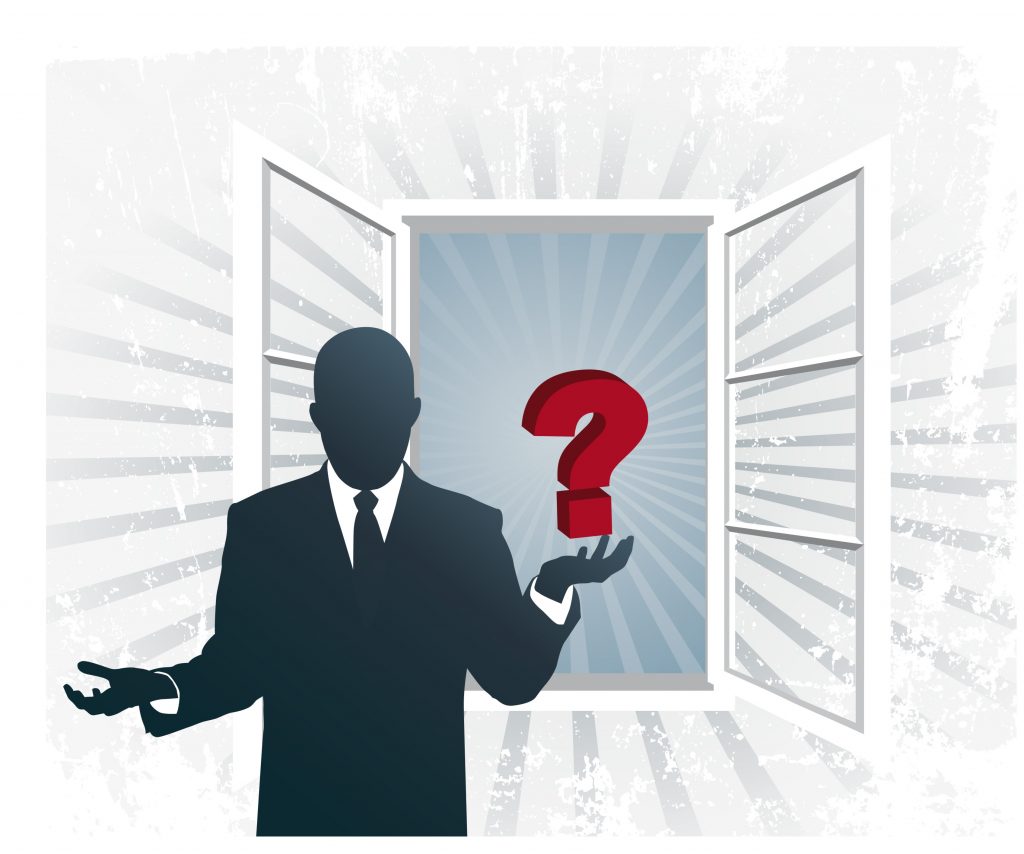 You are most welcome to ask us about e-Business related questions.
Simply leave a comment in the discussion box below.
(Please note: We are not able to answer any question which specifically relates to you and your situation.
 Example:    "How do I set up a Google Account ?" – OK    "My Header is in a wrong place. How do I fix it?" – NG )
We will answer the most common questions on our e-Business Training Site eTrainer.co.
The Basic Membership is absolutely free!
Join us and learn how to start and manage your own successful e-Business TODAY!